Oct 23, 2018
The Kalahari Cup is this weekend!
The Kalahari Cup is this weekend, October 27-28. With so many teams registered, we're excited to see lots of great competition in the park! Here are a few tips and tricks to help you make the most of the tournament:
Register early. Don't get caught in the Saturday morning rush! Stop by Tournament Central between 8 am and 8 pm on Friday, October 26 to complete your team's registration.
Order tournament extras online. Plan on getting reserved parking? Want to preorder your custom tournament tee? Save yourself some time and purchase your tournament extras online here.
Give yourself extra travel time. Due to HalloWeekends traffic at Cedar Point, please plan extra time to arrive at Sport Force Parks. Traffic may be heavy at times and we want don't want you to miss any of the action on the field! We encourage you to carpool due to traffic concerns, plus the the parking lot will be busy.
Enjoy our Fan Fare activities. We're all about SPORTS. FAMILY. FUN., so we've got lots of special activities planned so every member of the family has a great time at the park! Throughout the weekend, we'll be celebrating Halloween with things like pumpkin decorating, trick-or-treating and a costume contest (players and non-players are welcome to take part)! The full list of Fan Fare activities can be found here.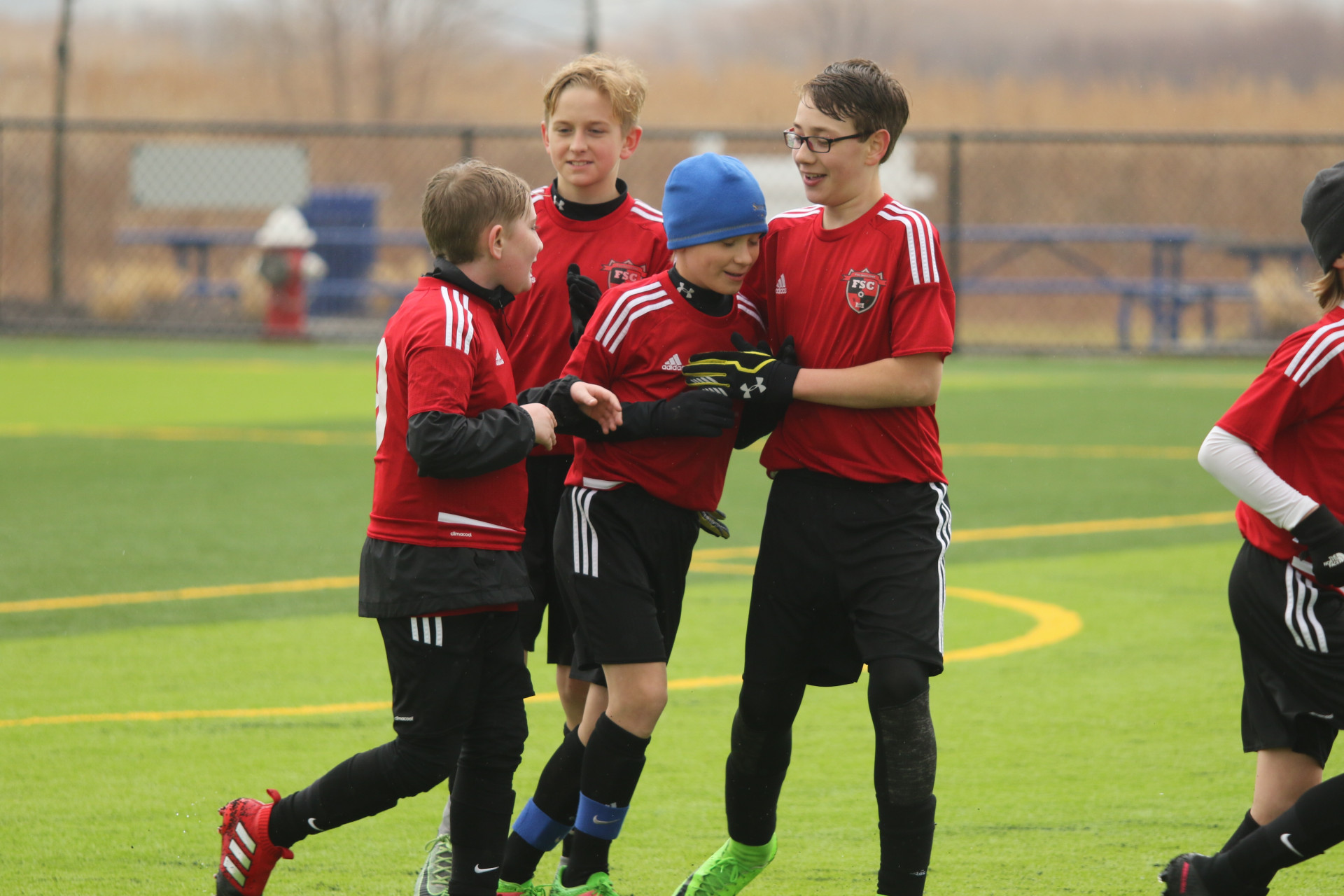 ---
Back to News