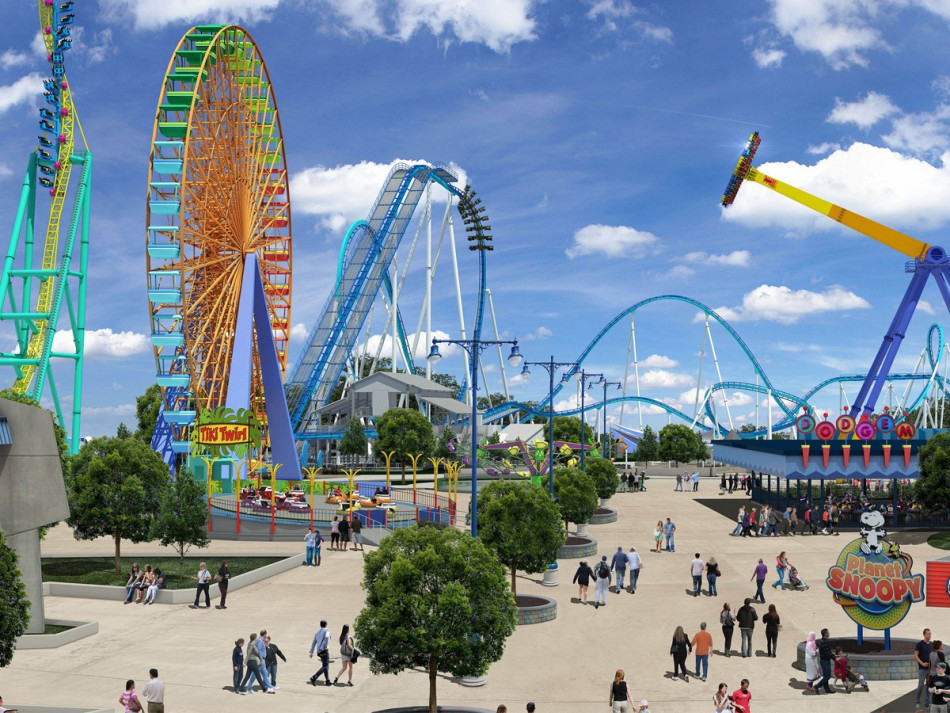 Family Fun
You'll find plenty to keep the fun going before or after your tournament! No trip to Sandusky would be complete without a visit to Cedar Point where you'll find 71 rides, shows and attractions - more than any other amusement park - including 18 world-class roller coasters. You can also feed exotic animals from your own vehicle at African Safari Wildlife Park, challenge your fears at Ghostly Manor Thrill Center, take a spin on a historic carousel at the Merry-Go-Round Museum, play a round of golf or putt-putt, or even book a zip line or hot air balloon adventure!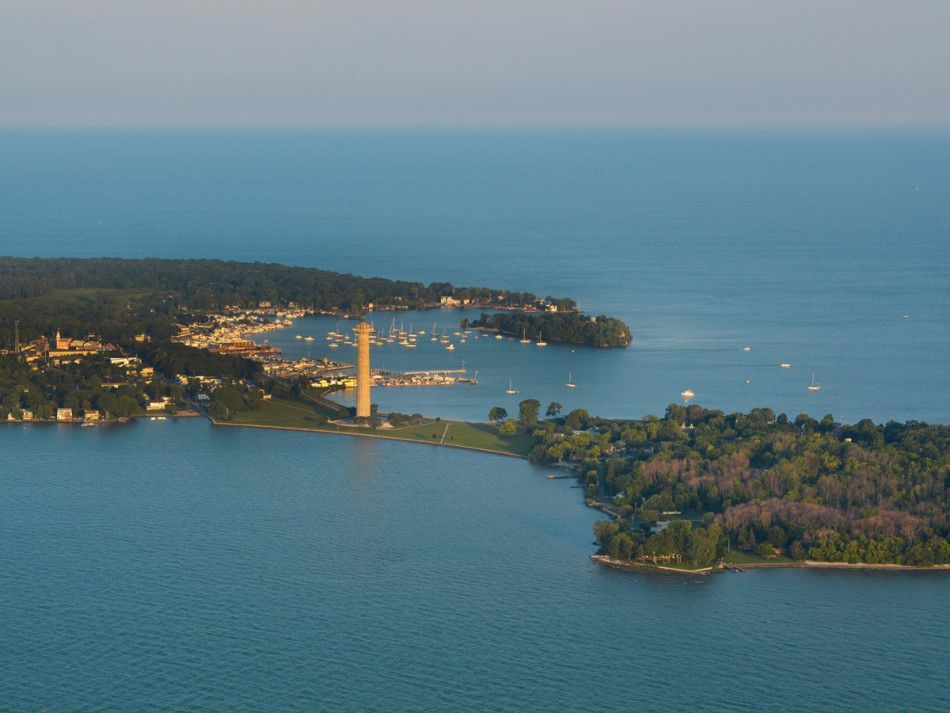 Islands
The Lake Erie Shores & Islands region is home to some of the most beautiful and popular natural islands in the United States. Whether you want to let your hair down at Put-in-Bay on South Bass Island, get in touch with nature at Kelleys Island, or simply relax and explore on Middle Bass Island, Lake Erie Shores & Islands provides a perfect way to unwind after your tournament.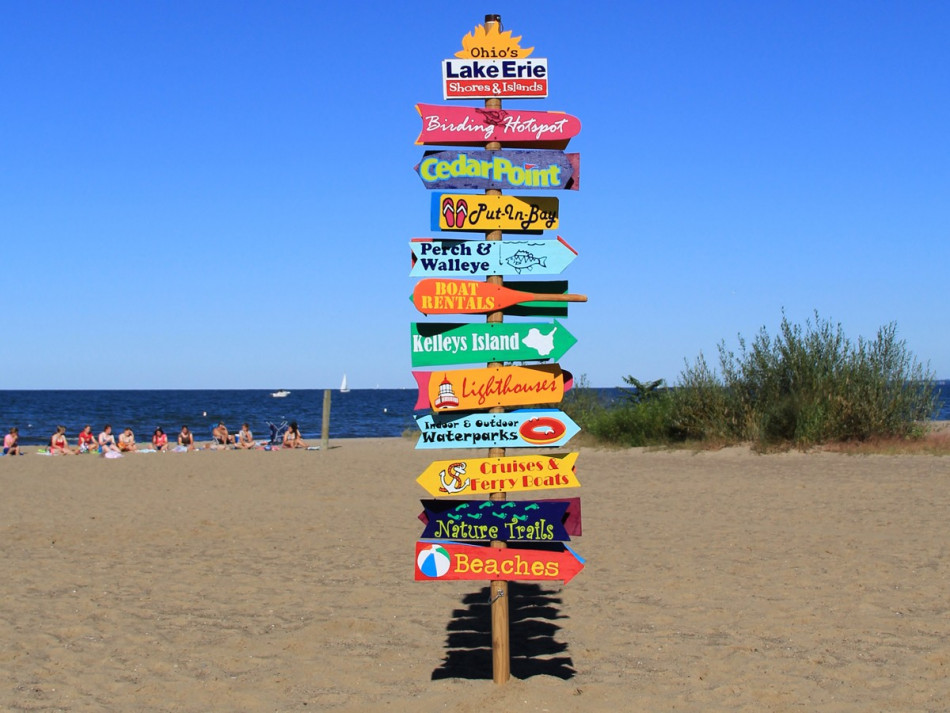 Beaches
Walk along the shores of Lake Erie's beaches or explore forests, meadows and wetlands at one of our many nature and wildlife areas. Have extra time? Stop by one of our many peaceful bird sanctuaries to see some of the rarest birds!. Ohio's Lake Erie Shores & Islands' wild places are the perfect way to connect with nature and reconnect with yourself.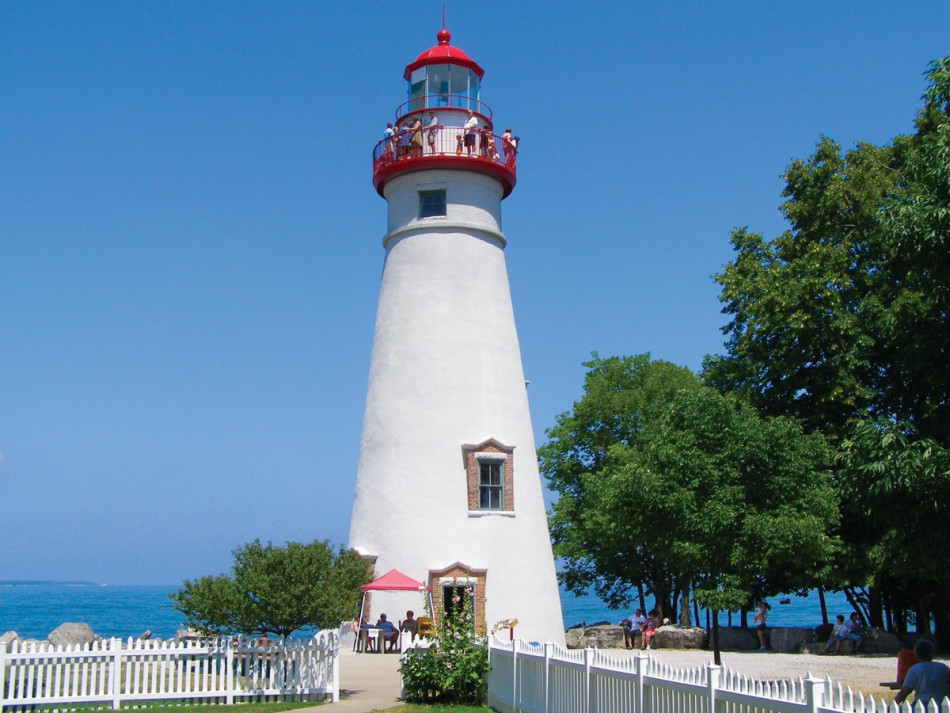 Historical Education
Ohio's Lake Erie Shores & Islands has an extensive and interesting history. Come explore the birthplace of inventor Thomas Edison, the nation's first presidential library, Rutherford B. Hayes Presidential Library & Museums and the oldest continuously operating lighthouse on the Great Lakes, the Marblehead Lighthouse. You can also visit the 352-feet-tall Perry's Victory and International Peace Memorial, commemorating the victory of the War of 1812 which allowed long-lasting peace between the US and Canada and much, much more!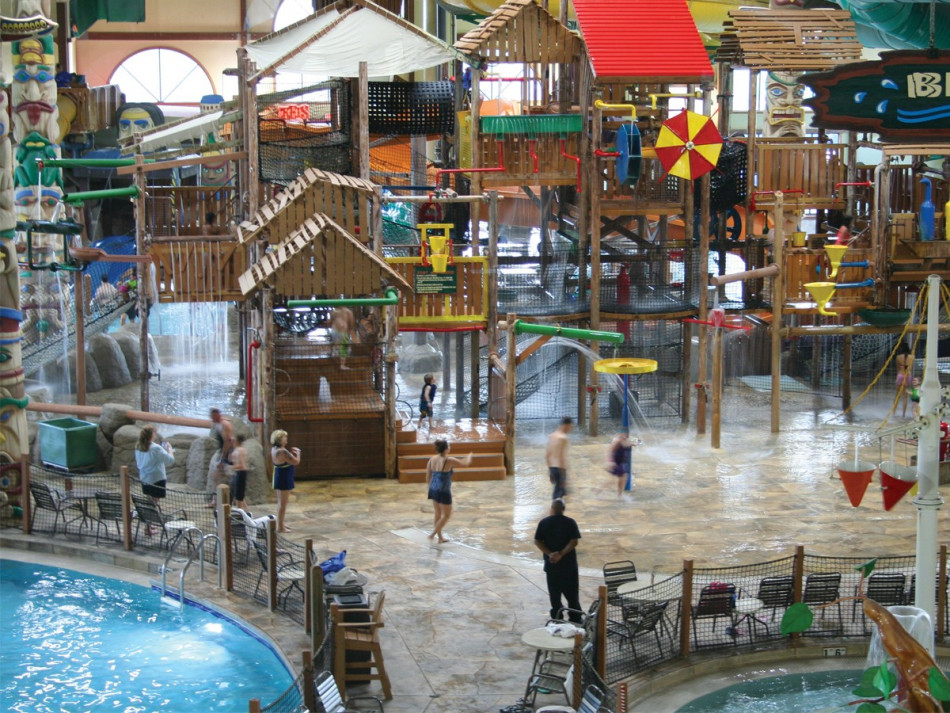 Indoor Waterparks
The Lake Erie Shores & Islands region is "The Waterpark Capital of Ohio," and, with so many options to choose from, you are sure to find a waterpark that fits your family. From Cedar Point's Castaway Bay, to Great Wolf Lodge, RAIN Waterpark, Maui Sands Resort & Indoor Waterpark, and America's largest indoor waterpark, Kalahari Waterpark Resort, families of all sizes and ages are sure to have a blast during their visit to Sandusky!
Water Sports & Fishing
Looking to cool off after the game? Lucky for you, the Cedar Point Sports Center is conveniently located next to Lake Erie. Whether you want to go boating, jet skiing, water skiing, paddle boarding, swimming, parasailing or even fishing, Lake Erie provides an abundance of ways for you to soak in the sun and enjoy our Great Lake.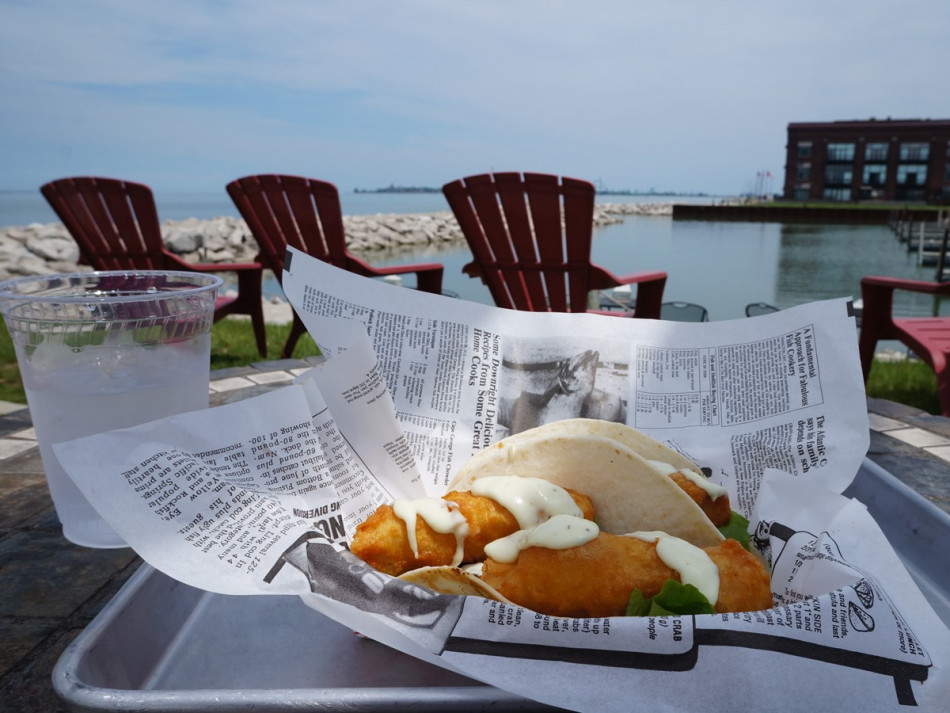 Restaurants
Sandusky and the surrounding Shores & Islands region is packed with excellent restaurants with a wide range of cuisines, price points and atmospheres. From fresh seafood by the bay to Caribbean food or classic American fare, you'll be sure to find something that even the pickiest eater can't deny! For a full list of dining options, visit Lake Erie Shores & Islands Restaurant List.